These learning resources have been designed to connect students to our work in fun and interesting ways and to help them better understand the upgrades to Victoria's rail network.
The Australian and Victorian governments have invested more than $4 billion in the Regional Rail Revival program, which is upgrading every regional passenger rail line in Victoria and creating jobs and supplier opportunities.
Activities and resources
We have some activities and games for you to explore below.
Downloads
You can download and print the following resources to work on at home: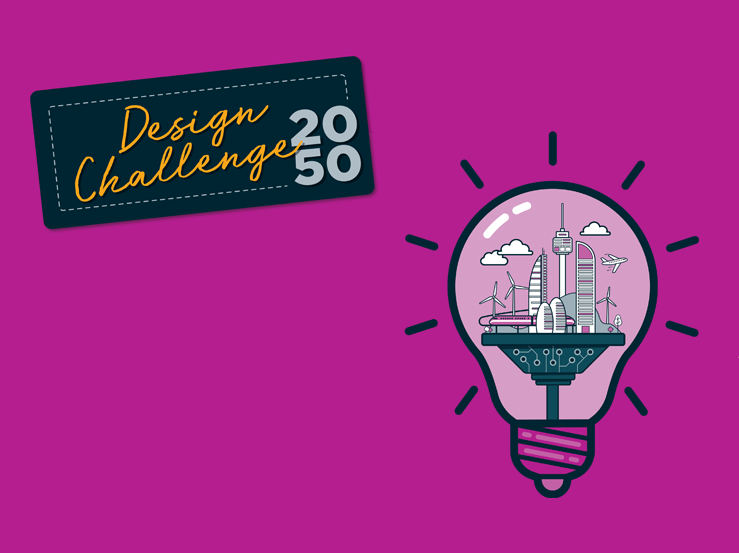 What does the smart and connected city of 2050 look like?
If you are in Years 5 to 8 and go to school on the Bendigo and Echuca Line, we want to hear your creative thinking on the future of train travel.
Regional Rail Revival has partnered with Bendigo Tech School, the Bendigo Discovery Centre and Goldfields Local Learning and Employment Network to develop the Design Challenge 2050, a team-based competition for schools in the Bendigo region.
Find out how you could win some great prizes for your team and school.
Meet our people
It's never too early to start thinking about a career in rail infrastructure. It's not just engineering, big projects like ours require all sorts of different roles.
Here's what some of our newest employees have to say about the work they are doing.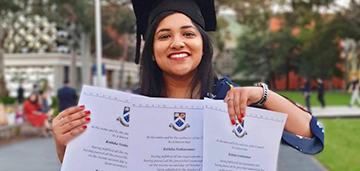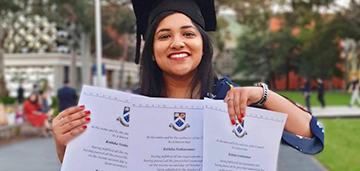 Explore Mini Melbourne
Mini Melbourne is a world-first resource brought to life for the Metro Tunnel Education Program. In partnership with the Victorian Department of Education and Training, we have created 600,000m2 of Melbourne's city centre in Minecraft.